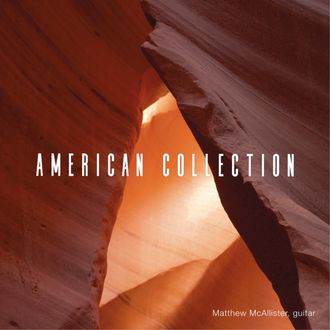 American Collection
Solo & Quartet Music from america
Matthew's most ambitious album to date has just been released! An all American Collection of music for solo guitar featuring works by composers Chick Corea, Ralph Towner, Philip Rosheger, Lou Harrison and Frank Zappa alongside a Guitar Quartet recording of the Mishima Quartet by Philip Glass.

BUY HERE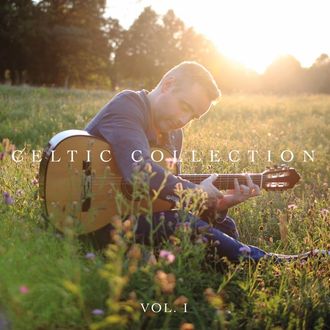 Celtic Collection Vol.1
Celtic music from SCOTLAND & IRELAND
Celtic Collection is the 4th Solo Album from critically acclaimed Scottish Guitarist Matthew McAllister. An album dedicated to music from Scotland and Ireland is a project many years in the making and a true reflection of Matthew's global popularity on the concert platform. Featuring arrangements by David Russell, Scott Tennant, Toru Takemitsu, Gerald Garcia and McAllister himself Celtic Collection is packed with soulful and poignant music telling the very personal story of Matthew's musical journey thus far.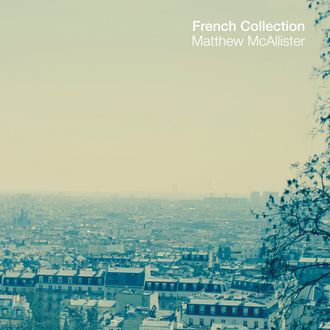 French Collection
FRENCH MUSIC FOR SOLO GUITAR
French Collection is Matthew McAllister's third solo album featuring an all-French repertoire, including baroque transcriptions of Couperin's harpsichord works, carefully selected 20th century guitar pieces (Françaix, Dyens, Lagoya, Samazeuilh) as well as beautiful trascriptions of the famous pieces L'hymne a l'amour (Monnot) and Gnossienne No. 1 (Satie) for solo guitar.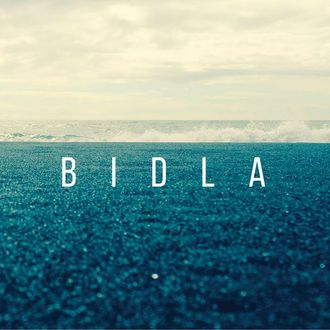 BIDLA
A collection of Flute and Guitar music
Bidla is the second album from the Agnew McAllister Duo and features stunning baroque transcriptions alongside beautiful new commissions for flute and guitar.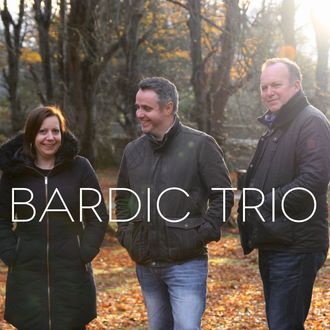 Bardic Trio
Tenor - Harp - Guitar
Recorded at the Cathedral of the Isles off the west coast of Scotland the Bardic Trio's debut album is a classical reimagining of poignant and beautiful Celtic song.
Featuring settings by acclaimed Scottish composers Eddie McGuire and Alasdair Nicolson, using the rare Balfour collection of Orcadian songs, the rich tradition of repertoire made famous by the male voice choirs of Wales and the timeless of poetry of Robert Burns, this unique combination of Tenor, Harp and Guitar breathes new life into music and stories centuries old.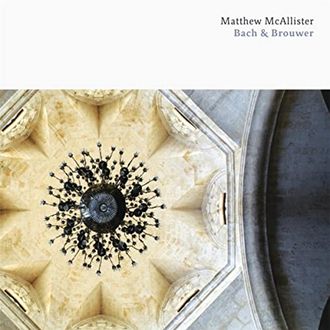 Bach & Brouwer
Bah Cello Suite 1 - Brouwer Suite 2
This recording is a pairing of two works by composers whose styles would appear at first glance to be in sharp contrast. Despite two centuries separating their composition, Johann Sebastian Bach's Suite No.1 (BWV 1007) and Leo Brouwer's Suite No.2 share distinct similarities.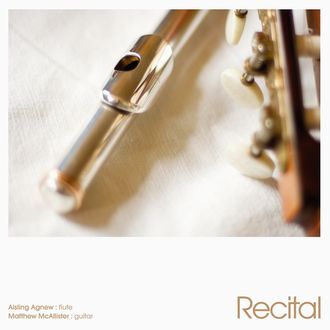 Recital
Debut album from Agnew McAllister Duo
The Agnew McAllister Duo are recognised as one of the leading exponents of the Flute & Guitar genre. Their debut album Recital, affirms this reputation – featuring a wide range of virtuosic and beautiful music from around the globe.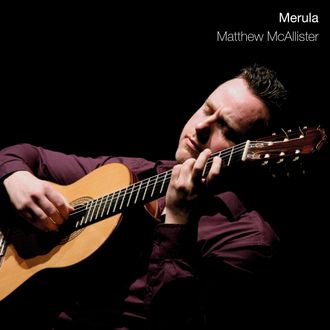 Merula
Solo Classical Guitar
The Second Edition of Matthew's debut album featuring music by Dowland, Narvaez, Granados, Albeniz, Towner, York, Villa Lobos and more.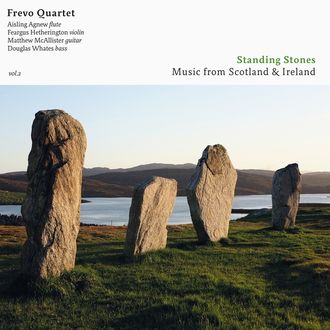 Standing Stones
Music from Scotland and Ireland
The Frevo Quartet present their popular album which sets out to re-imagine traditional music from Scotland and Ireland.
BUY HERE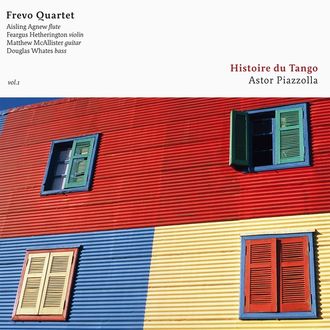 Histoire du Tango
Tango music of astor piazzolla
A re-working of Astor Piazzolla's epic Histoire du Tango performed live in concert by the Frevo Quartet.

BUY HERE